Read Briony's Blog articles and listen to interviews on topics that may help you deal with common, but difficult personal and relationship issues.
Find out more about Briony here.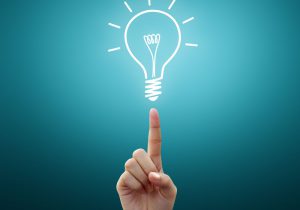 Setting SMART goals is one way. What is a SMART goal you say?
Read More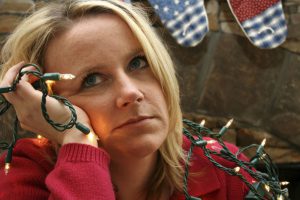 Christmas expectations are born from our experiences around this time. Learn how to approach the season with less stress and more enjoyment!
Read More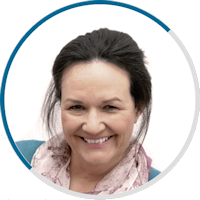 B A (major Psych)
B Soc Admin (Social Work)
Grad Dip Mental Health