Read Briony's Blog articles and listen to interviews on topics that may help you deal with common, but difficult personal and relationship issues.
Find out more about Briony here.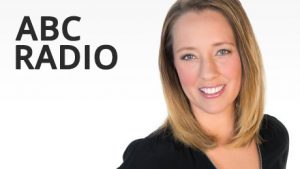 Briony Barton was Ali Clark's guest on ABC Radio Adelaide's Monday Expert. She explains how we know what works for couple relationships. Listen to the full interview here!
Read More »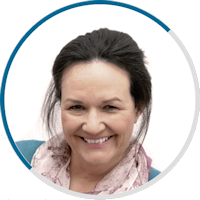 B A (major Psych)
B Soc Admin (Social Work)
Grad Dip Mental Health