Read Briony's Blog articles and listen to interviews on topics that may help you deal with common, but difficult personal and relationship issues.
Find out more about Briony here.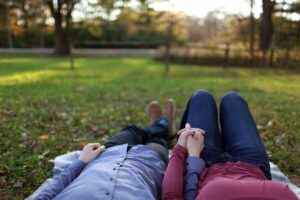 Many couples experience differences in their individual levels of desire for each other. This can lead to conflict in the relationship. Briony provides some practical advice to navigate these differing levels of desire.
Read More »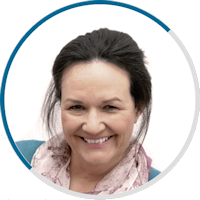 B A (major Psych)
B Soc Admin (Social Work)
Grad Dip Mental Health