Briony's Blog focusses on topics that may help you deal with common, but difficult personal and relationship issues.
Find out more about Briony here.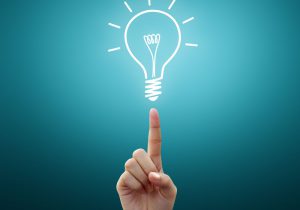 Setting SMART goals is one way. What is a SMART goal you say?
Read More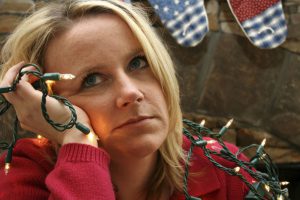 There are a number of factors that determine whether or not one enjoys Christmas.
Read More